Whole Body Health
Advanced Therapy & Rehab
Not Just Chiropractic Care
advanced physical THERAPy & REHAB
With a wide array of professionals and a highly experienced team, we've been marked as a clinic with services that go beyond chiropractic care. From physical pains or your most needed emotional recoveries, we have you covered for specialized and tailored testing, diagnostics, and treatment.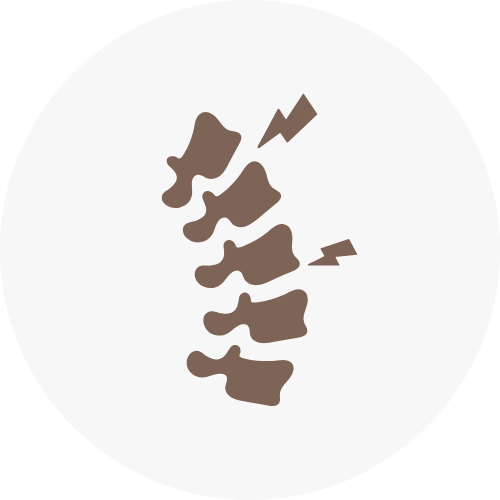 COLD LASER THERAPY
The method and procedure that helps in increasing ATP energy in cellular level is the cold laser theory, or low-level laser therapy. The laser is 100% safe, and guaranteed efficient in:
Acute to Chronic Mascuskelital Pains
Chronic Inflammation
Acute Soft-Tissue Injuries
Other Conditions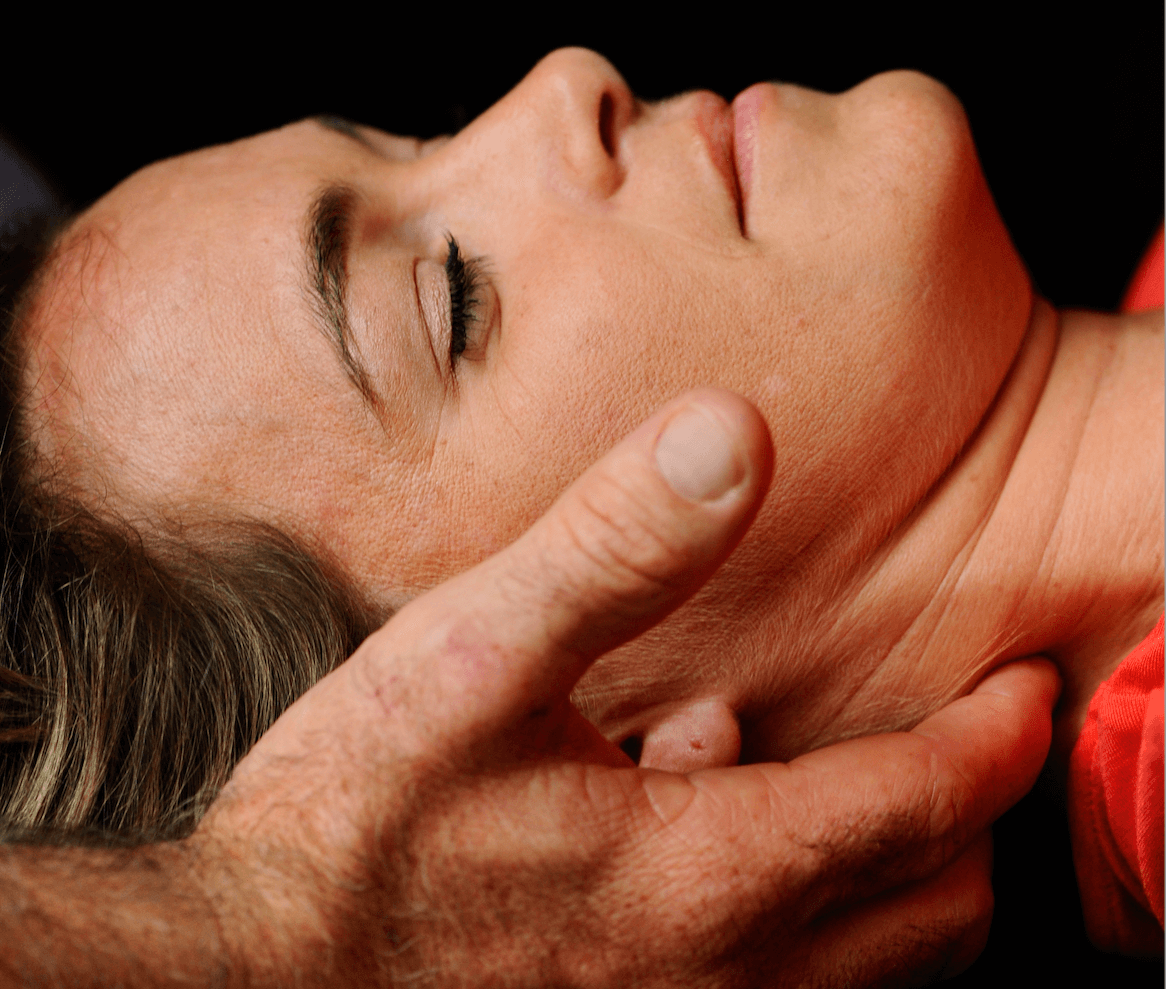 Gentle Hands, Massive Recovery
Craniosacral Therapy
Our professionals in craniosacral therapy at Whole Body Health can track the movements of fluids in our nervous system and relieve tensions, resulting in pain elimination and better immunity, all through soft touches.
Call to Book: (512) 328-5200
EMBRACING NEW TECHNOLOGY FOR WELLNESS
EYELIGHTS THERAPY
Available at Whole Body Health, eyelights provide therapeutic light through the eyes to stimulate and balance brain function. By stimulating the weaker side of the brain, you allow it to become stronger, thus improving overall performance both mentally and physically. Eyelights can be used by anyone since everyone has one side of the brain that functions at a higher level than the other.
Check our other therapies offered:
Endonasal Therapy
Enzyme Therapy
Magnetic Field Therapy
Ocular Release Chromatherapy (Color)
Positive Point Therapy